[rev_slider alias="slider-1″][/rev_slider]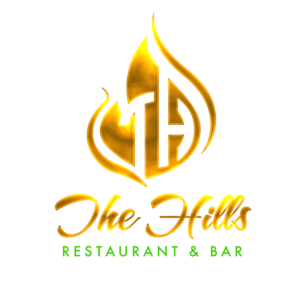 Our mission at The Hills Restaurant is to bring our culture's vibrant and delicious flavors to our community. We strive to provide an authentic culinary experience, using high-quality ingredients and traditional cooking techniques to create dishes that are both tasty and true to our roots. We are committed to sharing the warmth and hospitality of our culture with all of our customers, creating a welcoming and inclusive environment where everyone can come together to enjoy great food and good vibes.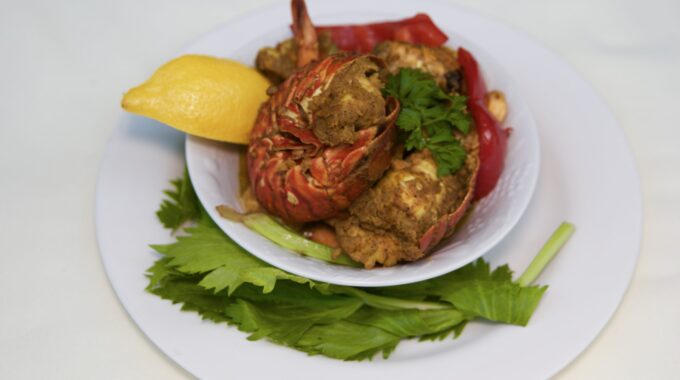 We serve breakfast, lunch, dinner and traditional Guyanese snacks. You'll soon have a favorite dish!
BEST GUYANESE FOOD IN BROOKLYN
We use authentic seasonings, spices, and techniques. Our dishes comfort Guyanese people, so they feel right at home, and introduces those new to the cuisine, to the best hidden flavors on the planet: The Guyanese flavors of Six Peoples!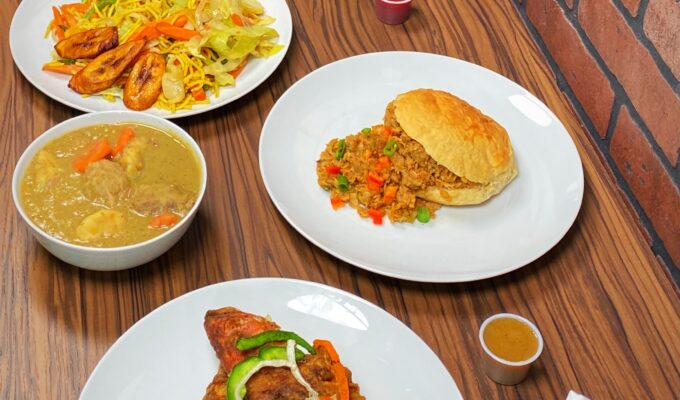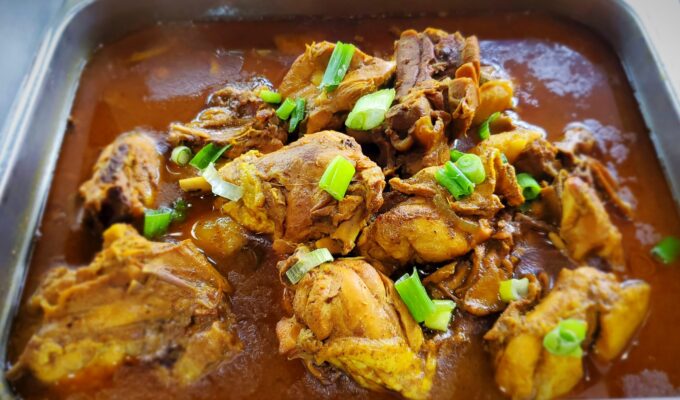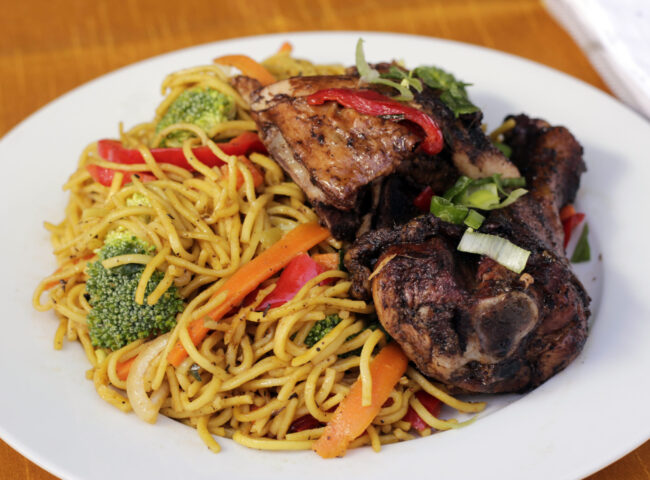 THE HILLS RESTAURANT offers catering to spice up your next home, office or special event for groups of all sizes. Our menu is carefully crafted with your diverse tastebuds in mind and offers a wide array of Guyanese, Caribbean and International specialties. Give us a call! Or just fill out the form and we'll be in touch soon!
Everyone Loves Our Food!!

We serve breakfast, lunch and dinner. Our delicious menu is matched only by our exceptional service.