THE HILLS RESTAURANT offers full catering capacity to liven up your next home, office or that Special Event for groups of all sizes. Our menu is carefully crafted with you in mind and offers a wide array of Guyanese, Caribbean and International specialties. THE HILLS RESTAURANT offers a FREE Catering Consultation to help you optimize and plan your event. Give us a call!  Or just fill out the form  and we'll be in touch soon! 

OFFICE CATERING YOU CAN WORK WITH.
Need to feed 10 or more people at a meeting or event? We'll make you look good. Our delicious menu is matched only by our exceptional service. We cater breakfast and lunch and our service always includes delivery, buffet-style setup, and cleanup. All lunches include our signature Guyanese dishes, mixed with Continental and International staples, our famous HillsBK House Salad and Caribbean-style desserts. We'll even pack up the leftovers for you!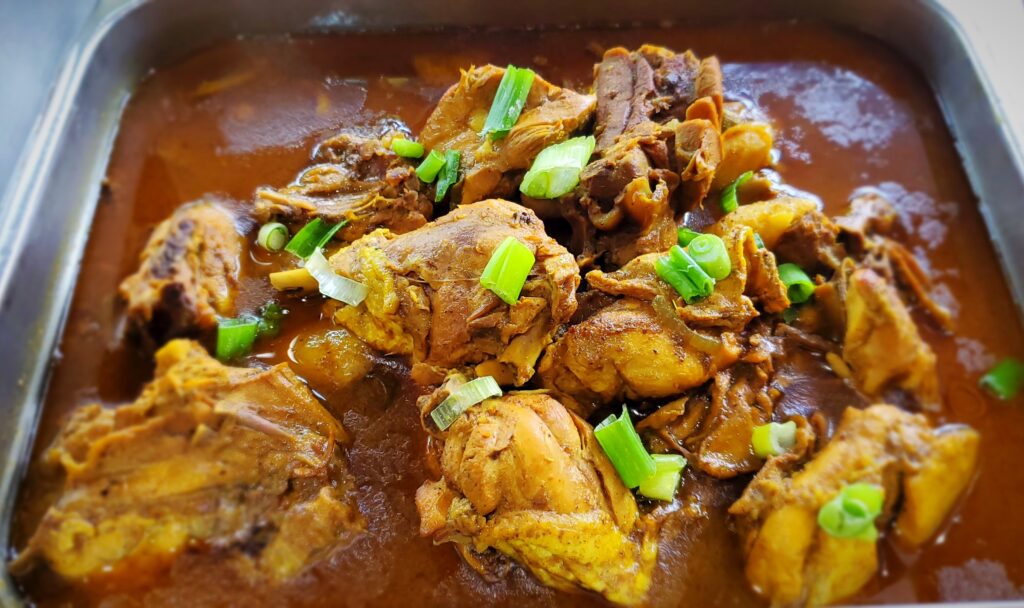 THE HILLS RESTAURANT is one of Brooklyn and the Caribbean community's Favorite Office Caterer.
A selected variety of menu options
Easy ordering: online or by phone
Most orders include delivery, buffet-style setup and cleanup
An elevated level of catering services – we even pack the leftovers
All lunches include our signature Guyanese staples, our famous house salad, dessert mixed with Continental and International items.
Our diverse menu features delicious catering options for meetings and business events:
Breakfast options
Healthy choices
Guyanese & Caribbean choices
Vegetarian and dietary considerations
Snacks, beverages and desserts
Affordable prices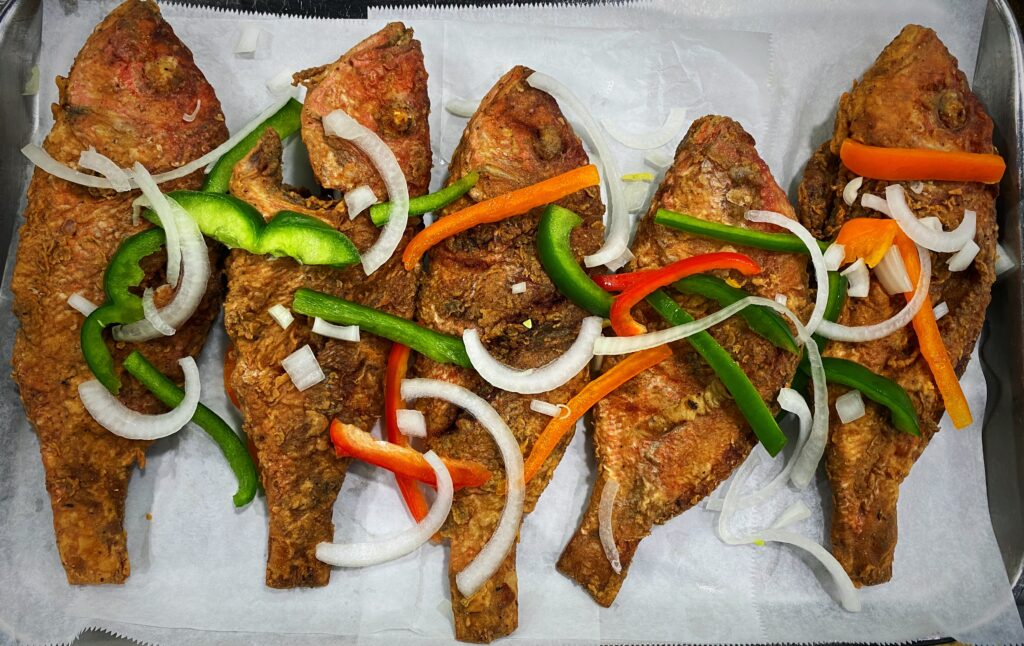 Invite something delicious to your next breakfast meeting with selections like our Guyanese/Caribbean breakfast special, bagels and spreads, eggs and bacon, and healthy starts. All breakfasts complimented with seasonal fresh fruit and orange juice.